IKC Feeds is a division of Isaac Kwik Cut our Custom Forage Harvesting business.
We are your preferred supplier of various Forages, Commodities, Co-Products, Supplements and Premixes.
IKC Feeds is an accredited retailer supplying Cargill Brand Premixes, Supplements, Complete Feeds and Milk Replacers to meet all your Ruminant animal requirements.
Our team has over 30 years of Ruminant Nutrition and Livestock feeding experience
Image Gallery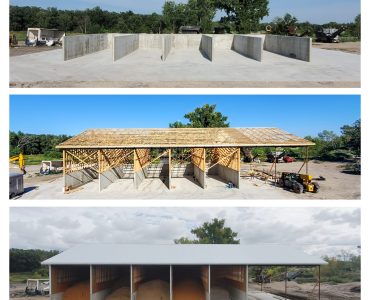 Addition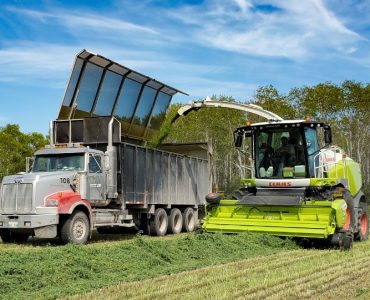 Custom Harvesting